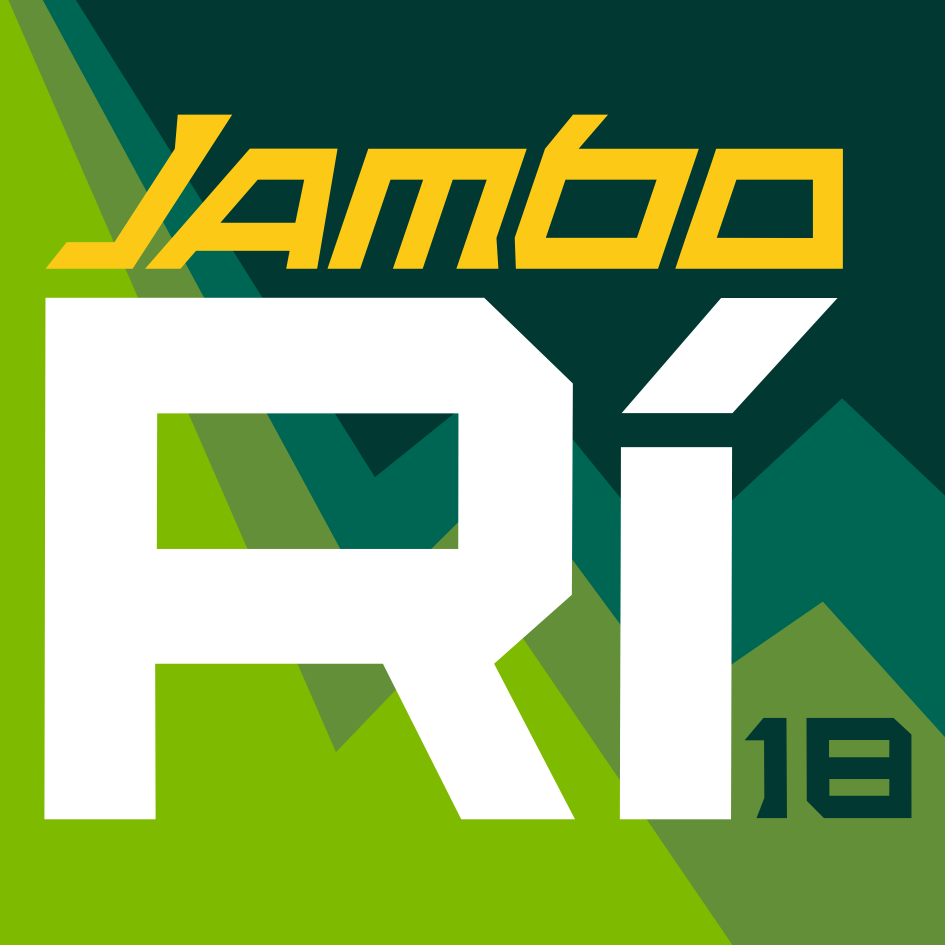 Summer 2018 – Jamboree in Ireland
Wednesday 25 July to Thursday 2 August 2018
Latest News:
Please hand in the deposit of £100 by cheque, please get this to Fraser ASAP.
We currently have 20 Scouts signed up for the camp.
Camp Info:
We are planning to take the Scouts to the Irish National Jamboree in July 2018.
This should be a great experience for the young people, and a rare opportunity to all go to a Jamboree (5,000 Scouts from Ireland and from around the world) and travel abroad together with their friends.
Our plan is that we will to travel straight to the Jamboree on the Wednesday where we will meet and camp with over 5000 other Scouts from all around the world. We will be camping in Subcamps and have our own space within are subcamp for us to pitch our own site.   
At this stage we are not sure what the activities will be but we a positive that they will be amazing!
Cost

There  are  still  a number of  unknowns  (especially  the  cost  of  transport),  but  at  this  stage we estimate the total cost will be in the range £250 – £350. We have already started fundraising to help reduce the cost to individuals, and hope to do  more  fundraising over  the  next 10  months, with  your  help. We  will  also  explore grant funding. We hope that parents will work together to help with fundraising for this trip. We do not want cost to be a barrier to Scouts attending, so we will work with individual families to spread or cap the cost where necessary.

Scout Fundraising

30th Scouts will run a series of fundraising events that will contribute to a central fund to reduce the cost to all Scouts attending the camp and so they will be expected to participate.  Scouts will be encouraged to organise individual or group fundraising activities and we will provide support and ideas where we can.  This solo fundraising will reduce individual's' own cost for attendance.

Payment schedule

20 November 2017 £100 deposit

22 January 2018 £90 payment two

19 March 2018 £90 payment three

21 May 2018 £70 payment four

Makes cheque to 30th Craigalmond Scout Group.
Check out the link to the Jamboree: http://www.jambo-ri.ie/